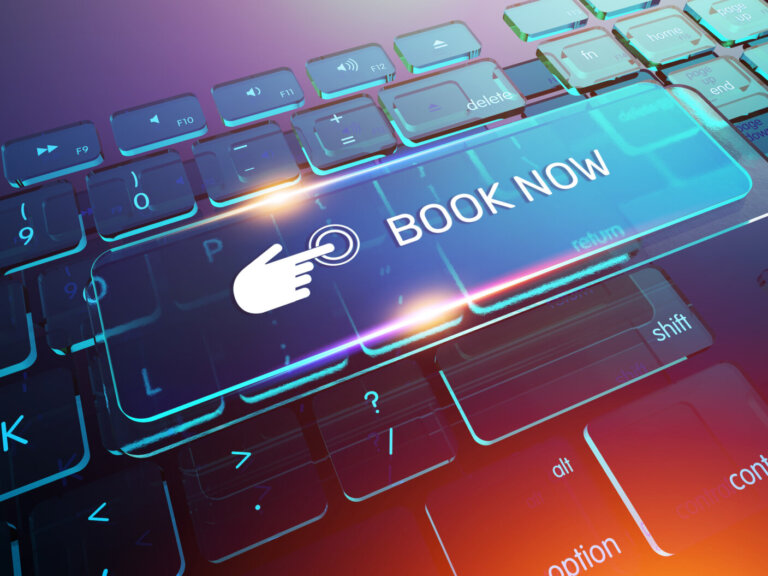 Equip your hotel with an online booking engine
What is a booking engine?
The online booking engine is a secure online booking application that is visible on your website and on your social networks.
Customers can book their stays directly from your website.
What are the benefits of a booking engine?
Unlike traditional booking platforms, you do not pay a commission on the booking but a monthly subscription
You set your own cancellation conditions
You are free to set competitive and attractive prices as well as to create your promotional codes
You can apply a tariff pricing policy with more flexibility
Reservations are automatically integrated into your hotel management software thanks to the reservation engine which is synchronized with the channel manager
The online reservation is guaranteed by the bank card details provided by the customer
You can measure traffic and analyze your data with Google analytics
Today, it is essential for any type of hotel establishment to be visible on the web and to allow the reservation of rooms online. By setting up your own booking engine, Arhon helps you gain strategic and financial independence from large platforms, which are often commission-hungry.