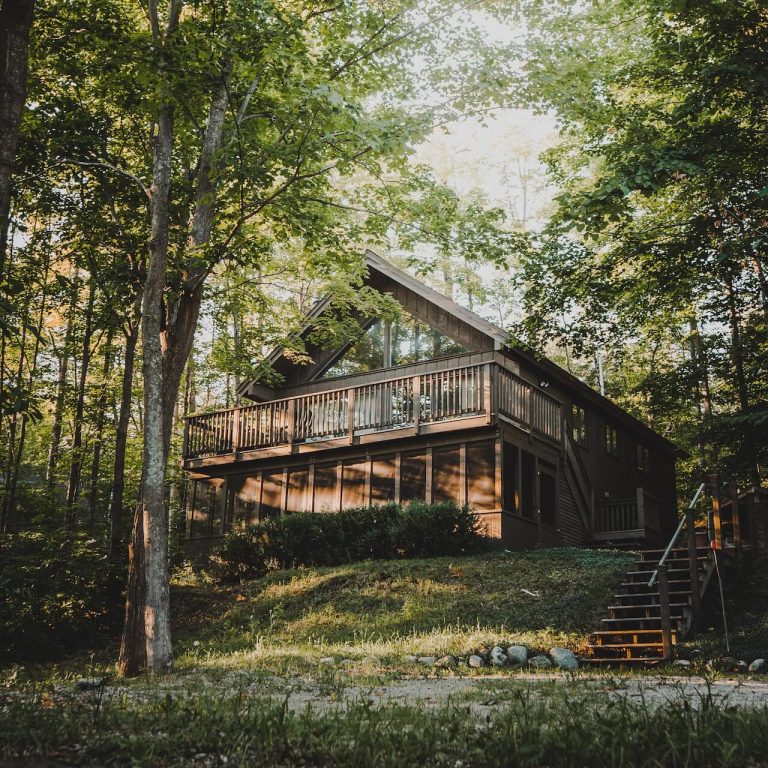 Arhon the technology to simply and efficiently manage your vacation home
Discover Arhon, the solution for your seasonal rental needs for your vacation home(s).
With few exceptions, your management needs are the same as those of a hotel.
It is essential for you to be visible on the internet at the times you have defined.
With the Arhon holiday home management software:
Rent your house online thanks to the booking engine installed on your website
Opt for the feature that generates bookings for your property by making it visible on successful travel sites such as Google Hotel Ads, Trivago and TripAdvisor
Reduce Significantly the costs of an overly greedy booking platform
Secure the reservation by guaranteeing online payment
Arhon is very easy to use and works with cloud-based technology, accessible wherever you are and from any mobile or desktop device. To learn more and find out how it can help you on a daily basis, take advantage of a personalized demo.