The management hotel software for outdoor locations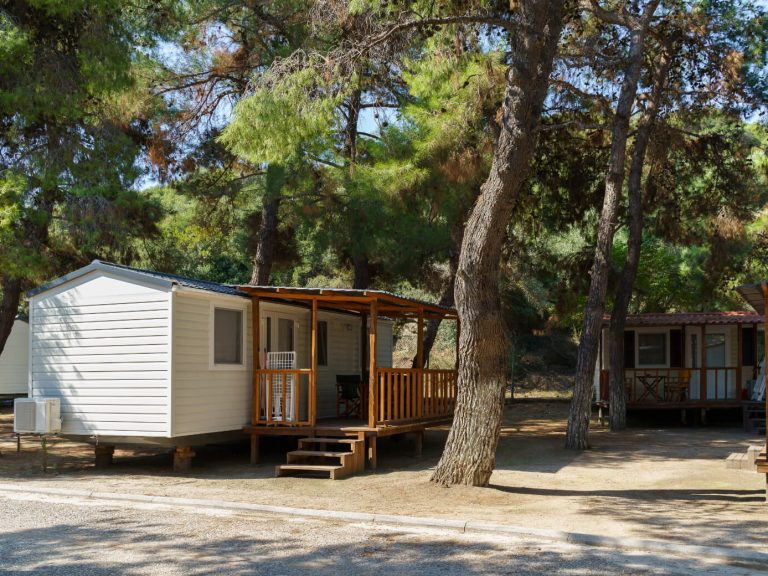 Do you manage a campground with tent, caravan, motor home, mobile home, bungalow, cottage and cabin sites? Your management needs are similar to those of a hotel, with all the particularities inherent to your core business. Arhon adapts perfectly to your needs and offers you a complete solution:
Arhon is easy to use and runs on cloud-based technology, accessible anywhere and from any mobile or desktop device
Save time and interface your hotel management software with other cloud software: accounting software linked to your bank, an online payment solution, restaurant cashier software, kiosk software, etc…
You avoid double entry, as well as errors. You save significant time and thus save money and data. Transactions are processed in 5 seconds, available and accessible whenever you want!
Use technology, sell your rooms from your website or social networks. Simplify the distribution of your pitches thanks to the channel manager, automate your reservations, modifications, cancellations, availability, rate management, invoicing, payment
Get a change of scenery with Arhon, choose a breath of fresh air for yourself, for your loved ones, and for your customers!